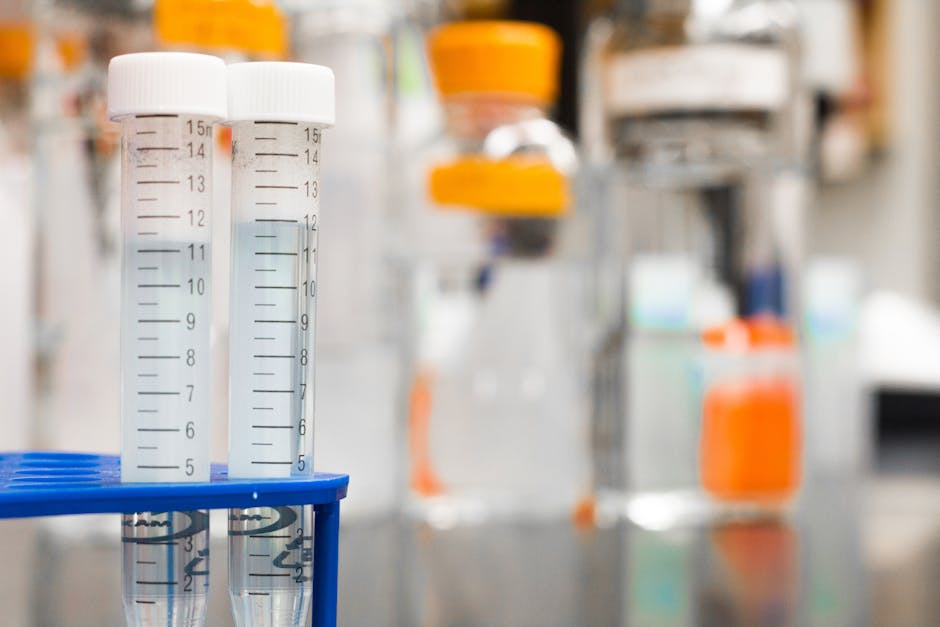 How We Benefit from Knowing Our Family History
Knowing, cherishing and sharing our family histories can offer numerous benefits to us, not only as individuals but as a greater community. Family history goes past names and birth dates and censuses ?it can be an effective remedy for unfortunate life experiences that we go through today, boosting our understanding of our being and driving us to further cultivate our roots for upcoming generations.
Identity
Discovering our cultural history and our origins can help give us a solid grasp of who we are down to our very core. How we feel part of our family's story and make our own accounts of ourselves helps establish our unique character.
Family Ties
Having relationships with our family – then, now and tomorrow – can feed an innate desire in us. We all want to feel connected and that we belong. The better we know our past, the more connected we feel to our forefathers. As we carve our own history, we provide future generations a way to trace their ties with us after we have left.
Compassion
Studying our forefathers' history makes us understand their challenges in their time, and this can make us love them and have compassion for them even more for their weaknesses. This can easily rub off on our relationships with our living family. We all have our own challenges. Remembering this in the context of other people's flaws simply makes us better human beings.
Resilience
To know our family roots is to establish resilience. In going over the lives of our ancestors, we can spot cycles of rising above failures and tough times. Their experiences remind us that some things in life will not be easy, that problems and inequalities exist, but that we can conquer them and still find happiness regardless.
Self-Esteem
Our family history and relationships make us stronger. As we explore into our own family histories, we will discover both personal as well as societal events occurring. Pondering on the grandness of mankind while learning about the role of God in the lives of our forefathers, bears record to the depth of His personal love and concern for us. In His supreme eyes, we are of great value. His love and knowledge of us is beyond measure and transcends time.
Indeed, our family tree is beyond a collection of names and birthdates and all. It's about the fibers that shape our identity. It's about people to whom we feel strongly attached. People who suffered yet emerged victorious. It's the whole of all of us. If not for our family history, we would not even be here – literally.